Mary Ann Summers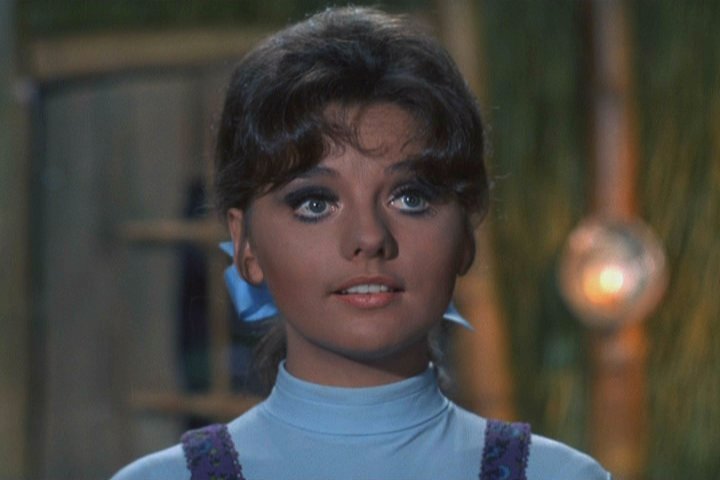 "The first thing I'll do when I get back home is bake an apple pie, milk the cow, and feed the chickens"


Mary Ann Summers, a sweet naive country girl modeled after Dorothy from the Wizard of Oz, is a well-meaning clerk from Winfield, Kansas, where she worked in the Winfield General Store. She has an Aunt Martha and Uncle George, was a member of the 4H club, and worked a farm by herself.


She is gentle, kind, and exceptionally warmhearted. She has a soft spot for Gilligan, and looks to the Howells as parents. She's the most honest, down-to-earth person on the island. She can't be corrupted by Howell at any price. While she admires the castaways, she frowns on Ginger's morals, and the Howell's greed.


While remarkably squeamish, Mary Ann displays rugged instincts. She farms the island and cooks all the meals. Thanks to her, the castaways eat amazingly well, nourished with a hot helping of moral principles.