Gilligan's Island Beach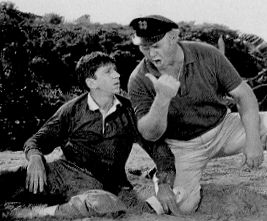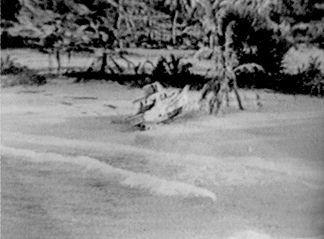 This is the place where the S.S. Minnow landed. This is also the place where Gilligan lost the radio and transmitter in some fishes. He was fishing and he accidently used the radio and transmitter for bait. Hmmmmm.......
They also built a control tower here, but somehow it never aided them in any rescue. One time Gilligan ate some of Professor's florescent dye that made him glow in the dark. He stood and glowed on the tower, but nobody came.