Gilligan's Island Aerial Shot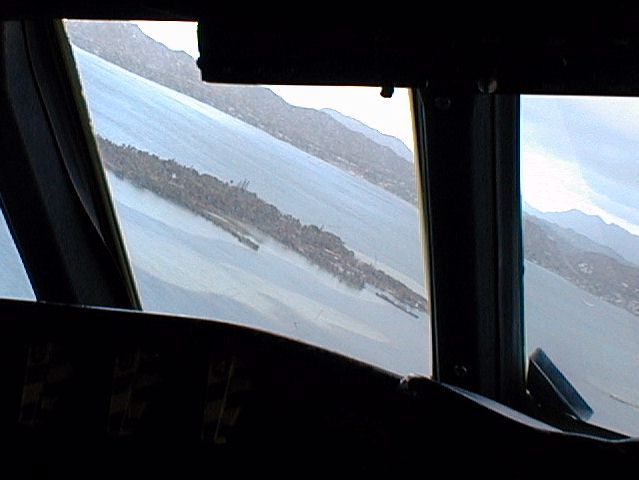 Click image to enlarge


Lieutenant John is a Navy pilot and is stationed at Marine Corps air facility in Kaneohe Bay in Hawaii, about 2 miles northeast of the real Gilligan's Island. This island was the shot in the beginning of each episode. Lieutenant John frequently flies over the island as seen here taken from his P-3 Orion on a left hand base turn for a landing.
---